The GreenBook is an online planning support tool that provides quantitative scientific evidence on the likely impacts that climate change and urbanisation will have on South Africa's cities and towns, as well as presenting a number of adaptation actions that can be implemented by local government to support climate resilient development. The GreenBook was co-funded by the CSIR and the International Development Research Centre (IDRC), over the past three years, between 2016 and 2019. The CSIR has partnered with the National Disaster Management Centre (NDMC) and co-developed this product with universities, government departments, NGOs and other peer groups.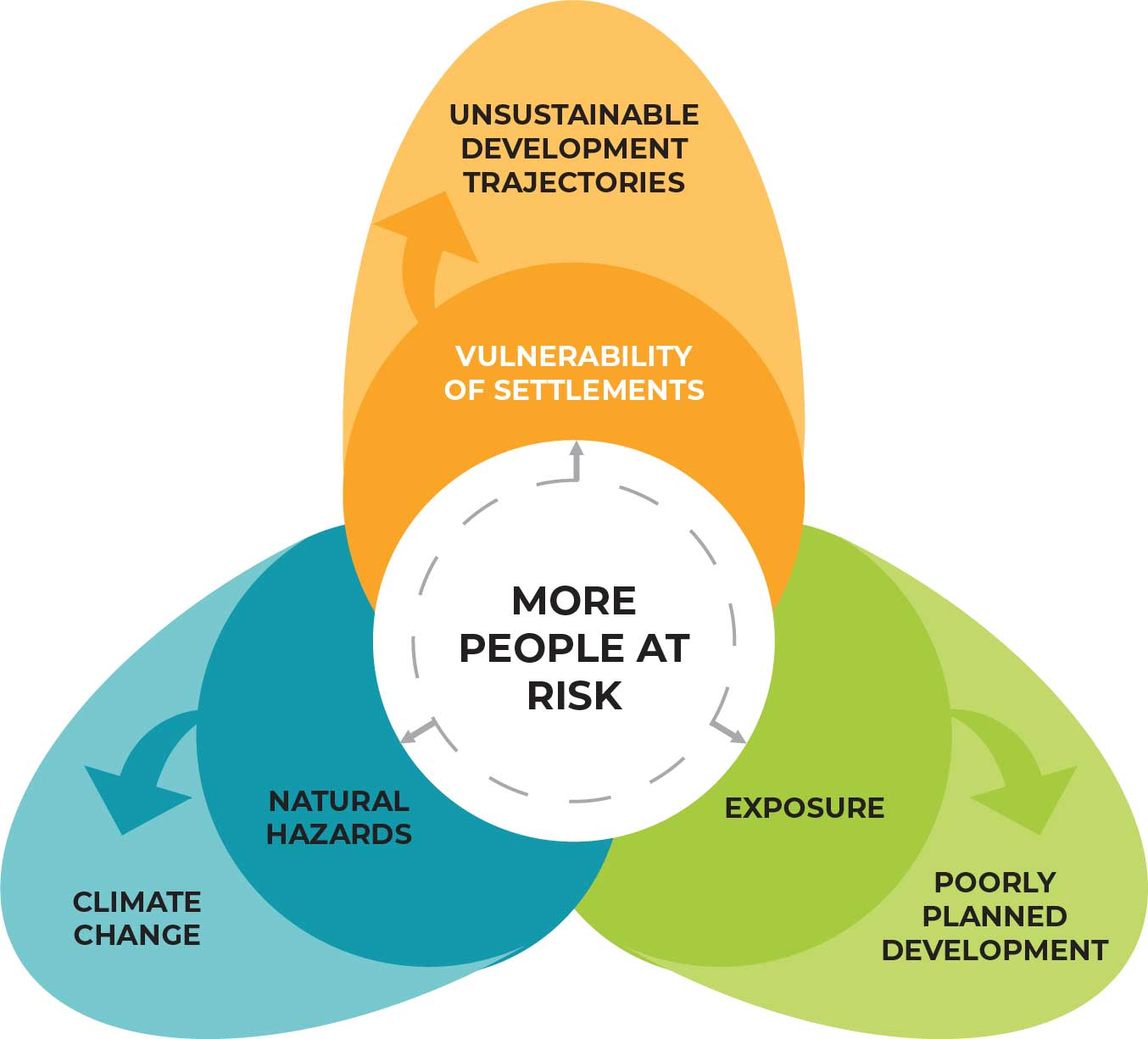 It is estimated that a growing number of people in South African cities and towns will be exposed to the devastating impacts of weather-induced natural hazards – such as flooding, heatwaves, droughts, coastal flooding, wildfires and storms – which threaten livelihoods, increase vulnerability and undermine hard-earned development gains.

‍The GreenBook project was designed to look at the components that increase risk, and provide scientific evidence and information that can be used by local government and other role-players, to better understand local risks and vulnerabilities and to respond to these challenges through climate change adaptation actions. The Green Book seeks to facilitate the integration of climate change adaptation into local government planning instruments and processes, in support of the development of climate resilient cities and settlements.
The research project consisted of 6 workstreams where specific scientific evidence was developed
and peer-reviewed. These workstreams included:
Downscaling climate change projections across the country to 8x8 km grids.
Profiling the vulnerability of all local municipalities, settlements and neighbourhoods and predicting the population growth and decline of these areas.
Assessing the impact of climate change on the intensity and magnitude of wildfires, coastal flooding, flooding, and drought; as well as the likely impacts on resources such as groundwater availability, surface water availability, agricultural production, and the economy.
Developing temporally dynamic composite risk profiles for all municipalities and their
settlements.
Developing a typology of adaptation actions relevant to local government planning functions and climate risks.
Developing a web-based platform where all evidence and supporting outputs can be
accessed.
With the evidence and planning support provided through the GreenBook, local municipalities will be able to plan for current needs as well as prioritise interventions to adapt their settlements and to do effective forward planning.
The GreenBook is complementary to the revised Red Book: The Neighbourhood Planning and Design Guide – Creating Sustainable Human Settlements. The revision of the Red Book was conducted by the CSIR and commissioned by the Department of Human Settlements. For more information, visit the webpage www.redbook.gov.za
Climate change and its related impacts are mostly felt at a settlement level, requiring local government to respond through adaptation. Climate change adaptation can be facilitated through municipal planning functions - such as infrastructure and services provision, infrastructure maintenance, spatial planning, land -use management and integrated development planning.
To find out how to use the GreenBook and its tools, see the video below.
YOUR GUIDE TO THE GREENBOOK
Project partner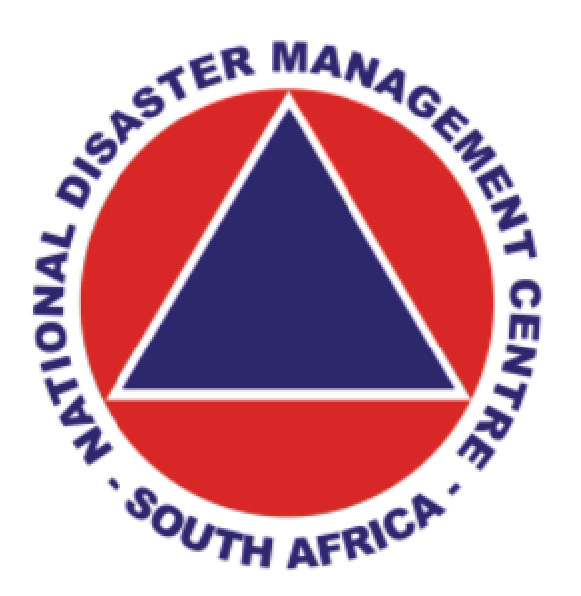 Funded by
Project partners & collaborators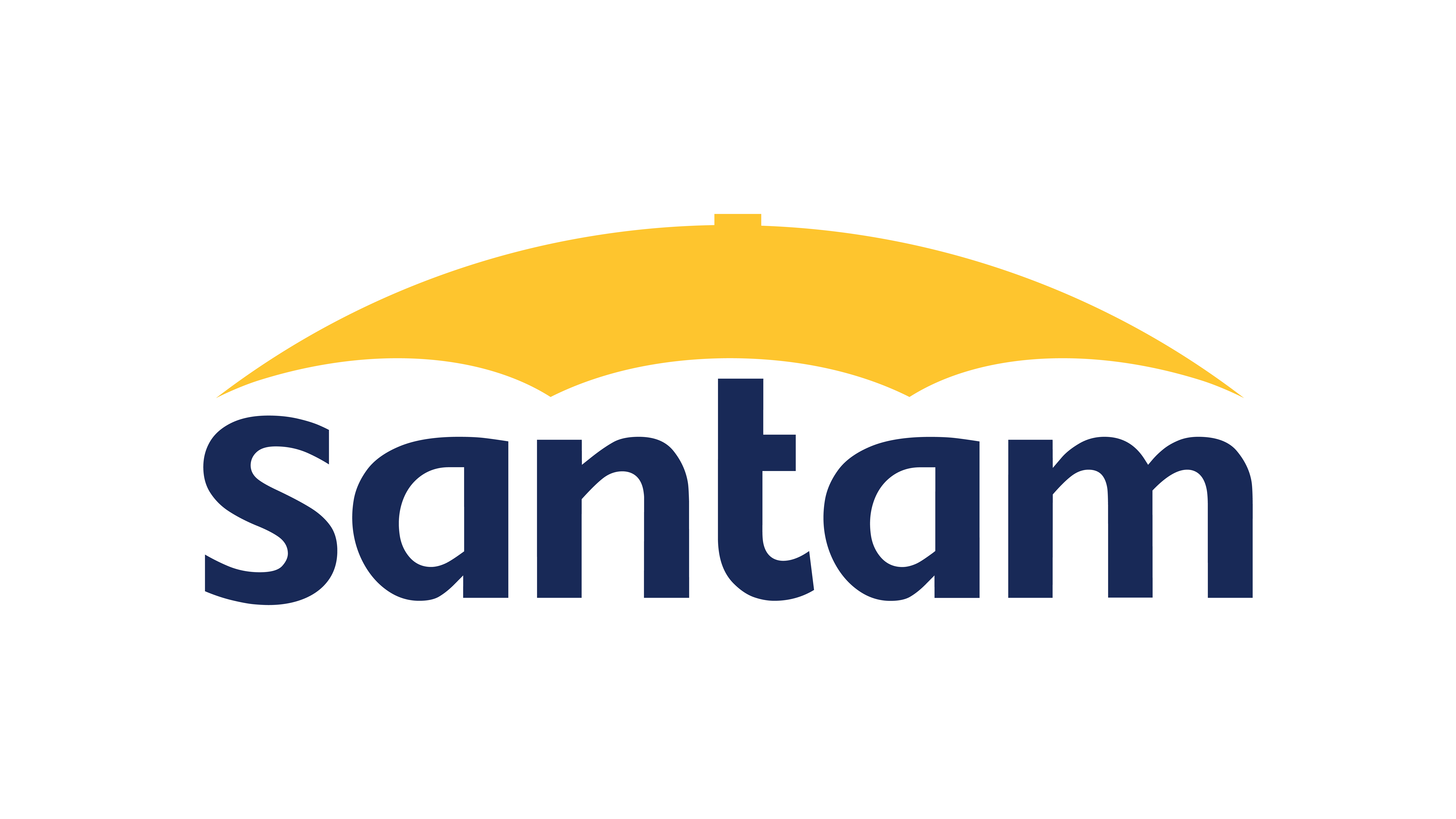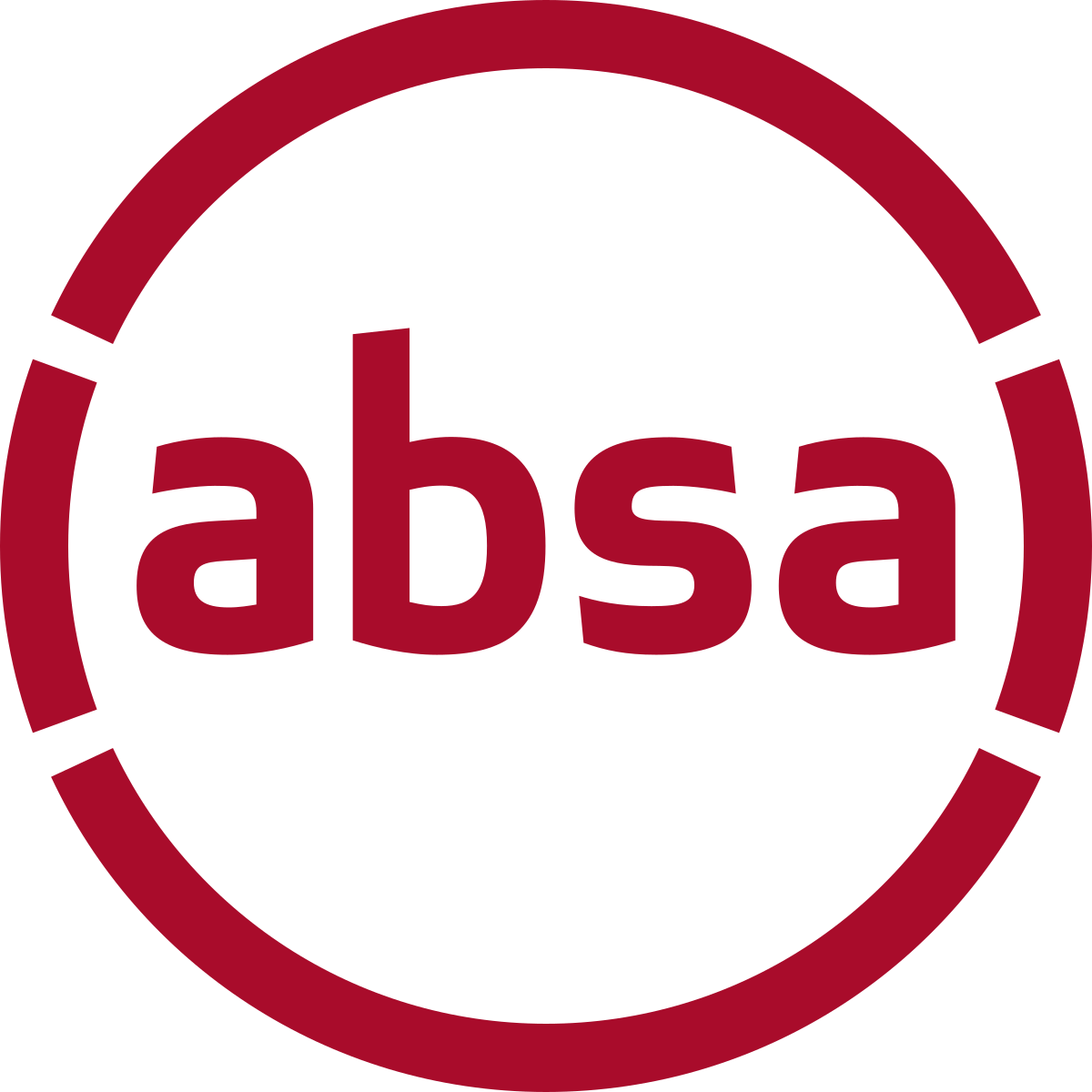 To reference the GreenBook project:
CSIR. 2019. GreenBook: Adapting South African settlements to climate change. Available at: www.greenbook.co.za
© CSIR GreenBook 2023. All Rights Reserved.